TRADE AXE & TOMAHAWK COLLECTORS ASSOCIATION.
|
home




Some FAMOUS TOMAHAWKS

The pipe axe of Meriwether Lewis

Courtesy of Ryan Johnson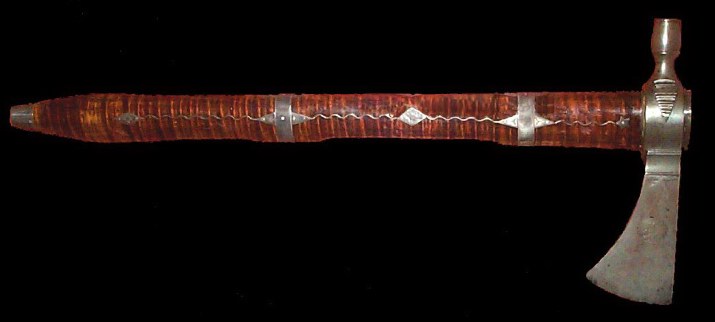 Pipe axe inscribed

Red Cloud

Chief

Ogalalla Sioux

In the Peabody museum

Courtesy of Manny Montoro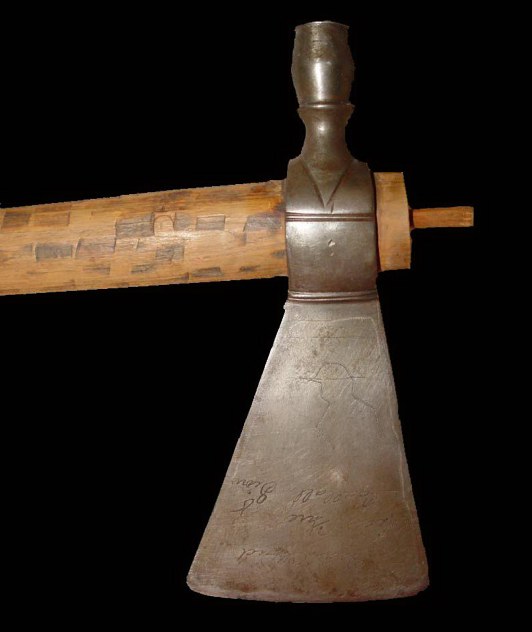 Daniel's brother Squire Boone's

pipe tomahawk

Courtesy of Jim Dressler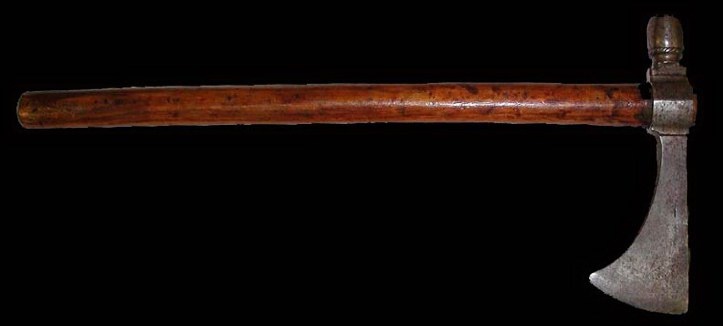 Spontoon pipe axe of Cornplanter.

Seneca Chief.

Courtesy of Jim Dressler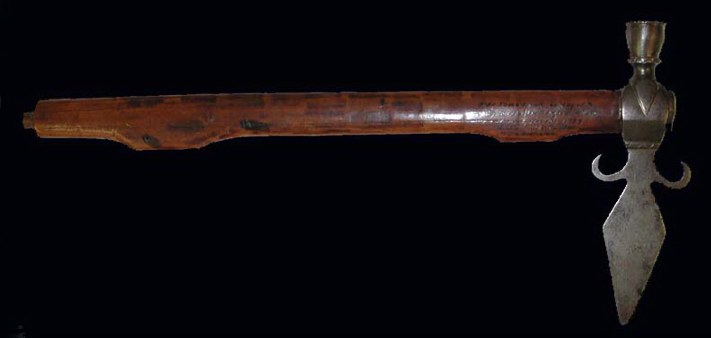 A pipe tomahawk bearing the inscription "Tecumseh 1807." Beautiful weapon with silver inlay was presented to Thomas Worthington by the Shawnee chief Tecumseh.
From the collections of the Ohio Historical Society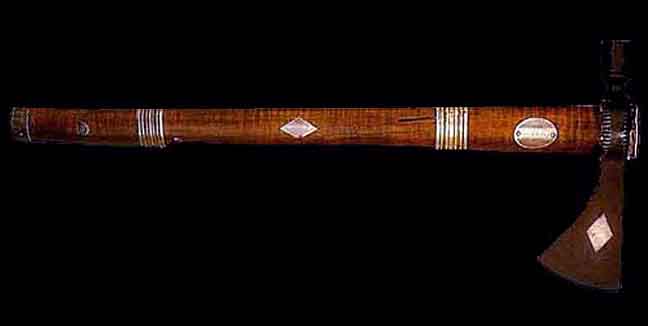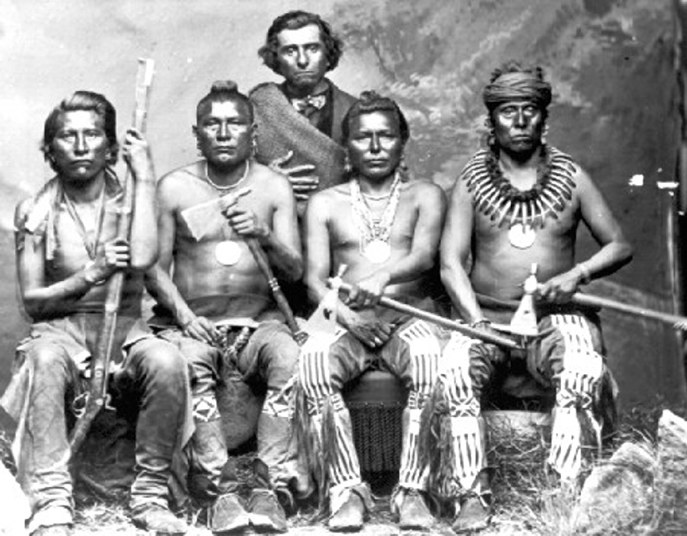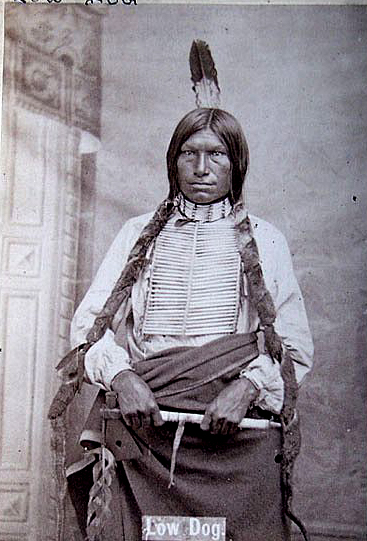 Back to site map.