TRADE AXE & TOMAHAWK COLLECTORS ASSOCIATION.

|
home

SPIKE & PIPE TOMAHAWKS
|
HAMMER POLL TOMAHAWKS
|
TRADE, BELT BOARDING AND BAG AXES
|
SOME OF MY FOUND TX FLINT
|
RAMBLINGS.



RAMBLINGS. and about me

I am Timothy Montague Smith the founder of TATCA . I am a proud

seventh generation Texan who's family came to Texas in 1836.

My great great grandfather was Daniel Montague. From 1836 -65

he was a surveyor, and propritor of a trade store on the Red River on

the edge of what was then the Chickasaw nation. Later he was a Texas state

senator. As a frontiersman and

a member of the Republic of Texas miltia/Texas rangers

He was to put it mildly, an adventurer who participated in one form or

another in the following battles/wars/incidents

Member of the infamous' Snively Expedition, 1843;

Commanded a Texas company in Mexican War of 1846.

Participated in the battle of Village Creek

Was the jury forman duing the civil war in the infamous

"great hangings" in Gainesville Tx

Spent 12 years living amongst the Indians of the Tuxpan valley in

Mexico after the civil war as a result of his participation in that last "incident"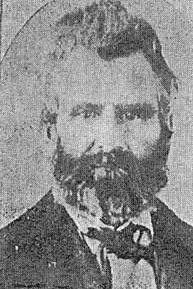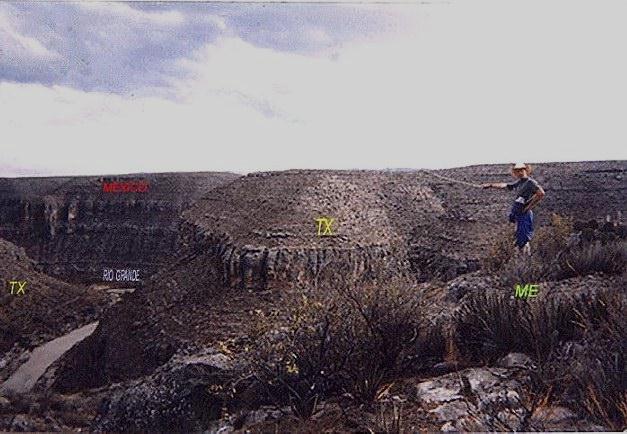 The Rio Grand and I
Here I am looking like Lewis or Clark.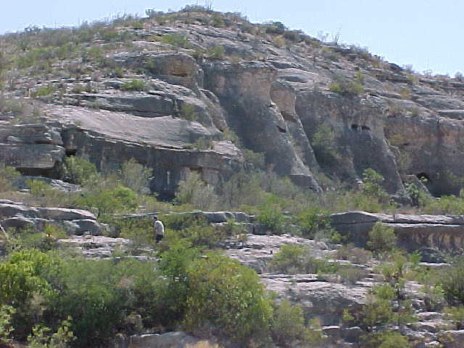 I've always had a thing for tomahawks, but encountered few other then the occasional family
heirloom, mucho high dollar pipe axe via my close proximity to Oklahoma. But then like a lot
of people,I discovered ebay and all the good and bad that goes with it. Just discovering
that I could, at reasonable prices own some of these wonderful pieces of history was
a major revelation. Then as a ebay newbie I bid, watched and got sniped to death until
I decided that to ever succeed in getting any of these things I would have to learn to
play the game. If you have ever been sniped by me, I apologize, sort of, take comfort in
knowning I've been out sniped on some of the axes I've wanted the most. but the bottom
line remains that while it is still a sellers market, there does seem to be just barely enought
to go around at somewhat reasonable prices and if you're attentive enough, you can still get
some pretty good deals out there, and not all on ebay, well most on ebay, but I've found a few
on the internet.
The evolution of a hobby.
People have asked me, "how did you get started collecting theses things?"
Well it all started with a snake.
Do what? You might ask. Yup, that's the deal.
While out in the Southwest Texas's Chihuahuan desert collecting
gray banded king snakes, we were always trying to find new ways to kill time
until the sun went down and the snakes would appear on the roads. One thing
we tried was walking next to the Rio Grande looking for arrowheads. We became
so enthalled and successful that in time it began to compete with the snakes as
an excuse to drive the 500-600 miles invoved to get there.
This time spent in the desert walking these ancient camp pads also led to a keen
appreciation of the peoples and cultures who had made up Americas Native cultures, as
well as the ones who had risked all to explore it. As what is concidered to be the
history of the frontier of the US has involved tomahawks for hundreds of years
and beyond I suppose it was just a matter of time before they caught my attention
and my imagination.
The first thing I noticed when I started to collect tomahawks/axes was the lack of information
about them. I found that if I collected Beannie babies etc. that there were several websites and
organizations I could visit or join but with only four or five decent books available on the subject of
tomahawks and no websites devoted to the old ones I started to hear this little voice in my
head that said "Build it and they will come" Or was that the plot of a weird baseball movie?
What I've done?
Gee whatta ya want?
Seriously though, although not possessing an archeology degree I have:
Managed to find and publish on the first paleo Indian site discovered on the Rio Grande
in Terrell county Texas.
Lithic artifact from a late paleo Indidna site in Terrell county Texas. Journal of the Southern Texas Archaeological Association
La Tierra 17(4):35-39 Smith, Timothy M., and Clay M. Garrett 1990
Found and published on the first documented proof of Folsom man in Dallas county Texas
A Folsom Point From Southeast Dallas County. Journal of the Southern Texas Archaeological Association
La Tierra 19(1):13-14. Smith, Timothy M., and Clay M. Garrett 1992
Discovered the fifth and sixth Clovis points recorded for Dallas county and published on same.
Clovis points from southeast Dallas county Texas Journal of the Southern Texas Archaeological Association
La Tierra 18(1):35-38. Smith, Timothy M., and Clay M. Garrett 1991
Found and recorded the first discoidal for Dallas County
Worked with the SMU (David Meltzer) and Dallas Archeology society collections
( Bill Young) Guest speaker for the Collin county Texas archelogical society ( Jay Blain).
Done much pro bono research and consulting
on historic post contact artifacts for museums and Institutions in Oklahoma, Kansas,
Texas and others.
Worked with some of the most extensive private tomahawk collections
to be found anywhere.
Served as a research consultant to collectors around the world.
Whatever. If you are as curious i.e.. "nosy" as I am I'll just go ahead and tell you that I am in biz to
biz sales and also teach defensive driving classes for a company called Comedy Defensive
Driving in Texas of course. My family history is somewhat diverse as I am the the product
of clowns,,, literally, As in my uncle, father, and grandmother were all performers in my
grandfathers circus that was the 3rd largest in the U.S. during a major part of the 40s.
At the same time There is the rocket scientist aspect also as my father had earned his
Ph.D. in nuclear physics by the age of 24 and was friends with the man called
"The father of the atomic bomb" Robert Oppenheimer. My older brother
heads up the computer dept. at Stanford U, and I do this, Mom is proud. ha ha.
I am the proud father of two eighth generation "daughters of the republic" who thankfully
ended up with my side of the families smarts with my ex's and current's good looks. And I have
been engaged in what is sometimes refered to as "stand up" comedy for several years.
I'll leave the reader to fill in the blanks as to the number of years. Pick a number that
would indicate that I know what I'm doing, but not so many that I should have been on
Leno by now. If you've read this far I thank you and as your new friend feel it's my duty
to tell you that you need to seriously consider going to the life store and getting one.
yuk yuk Sorry, Really thanks for reading this far.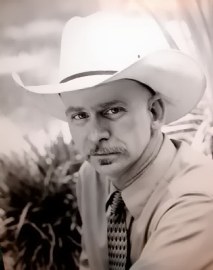 Since beginning this association I have met and married my best friend, now Lisa Smith
This proof that there are woman out there that can not only be conditioned to tolerate us men with such
useless diversions and hobbies, but woman who can actually come to appreciate
the things that fascinate us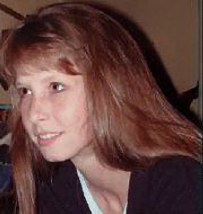 The newest additon to the gang. Timberlee M. Smith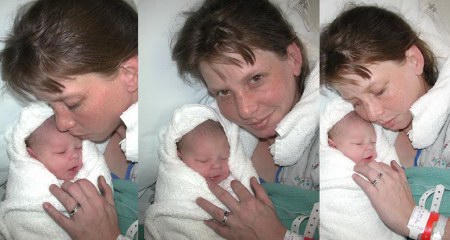 Timber 20 minutes old.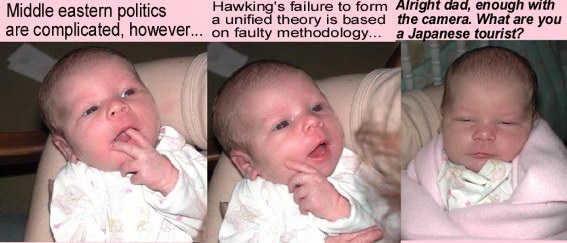 The two week old genius at work.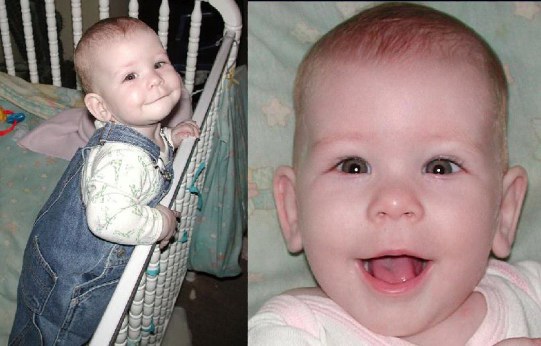 Timberlee at 7 months that look right there ya gotta love it
Pre-Timberlee mob at xma
The ol man & Ms Smith & Allie & Brandon
Disclaimer:
No children were tortured during the making of this image.

Back to site map

Top of page